Lead Editor, Assistant Director
A six-part documentary series by Charles Ferguson for A&E and History Channel.
2018 | 262 min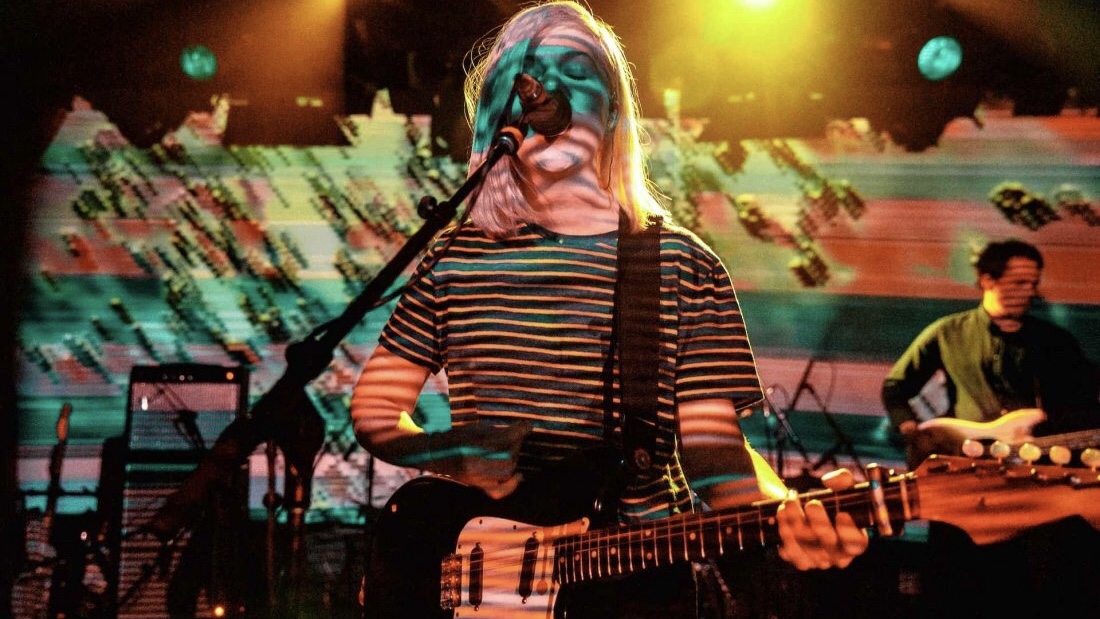 Director, Performer
Designed and performed live visuals using a custom analogue video synthesizer on Alvvays' headlining Antisocialites tour in the U.K., U.S. and Canada.
2017 | 75 min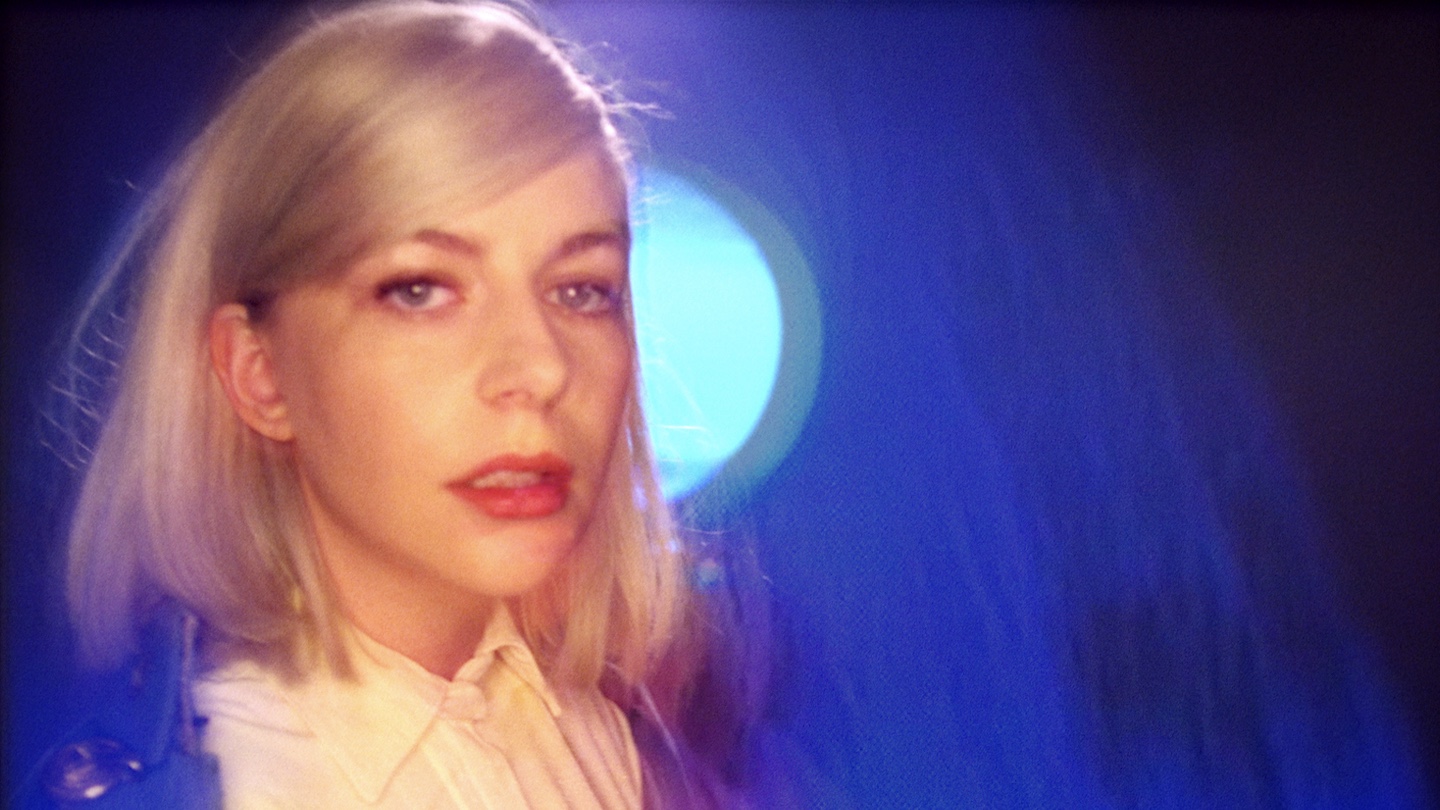 Director, Editor
Official music video for the debut single from Alvvays' second album on Polyvinyl Records.
2017 | 4 min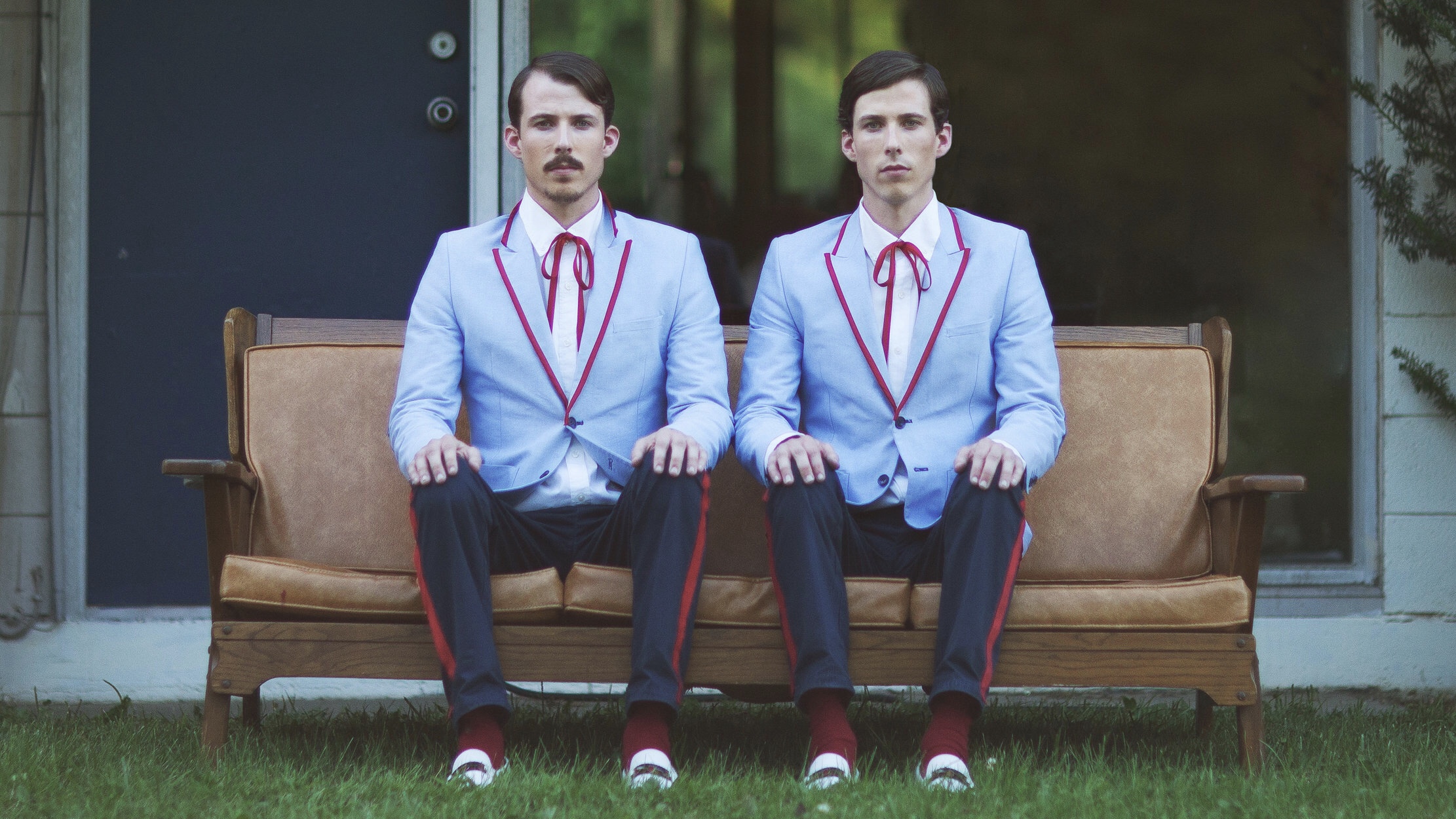 Writer, Director, Editor, Actor
Narrative short film set in Twinsburg, Ohio during a live twin convention.
2016 | 16 min